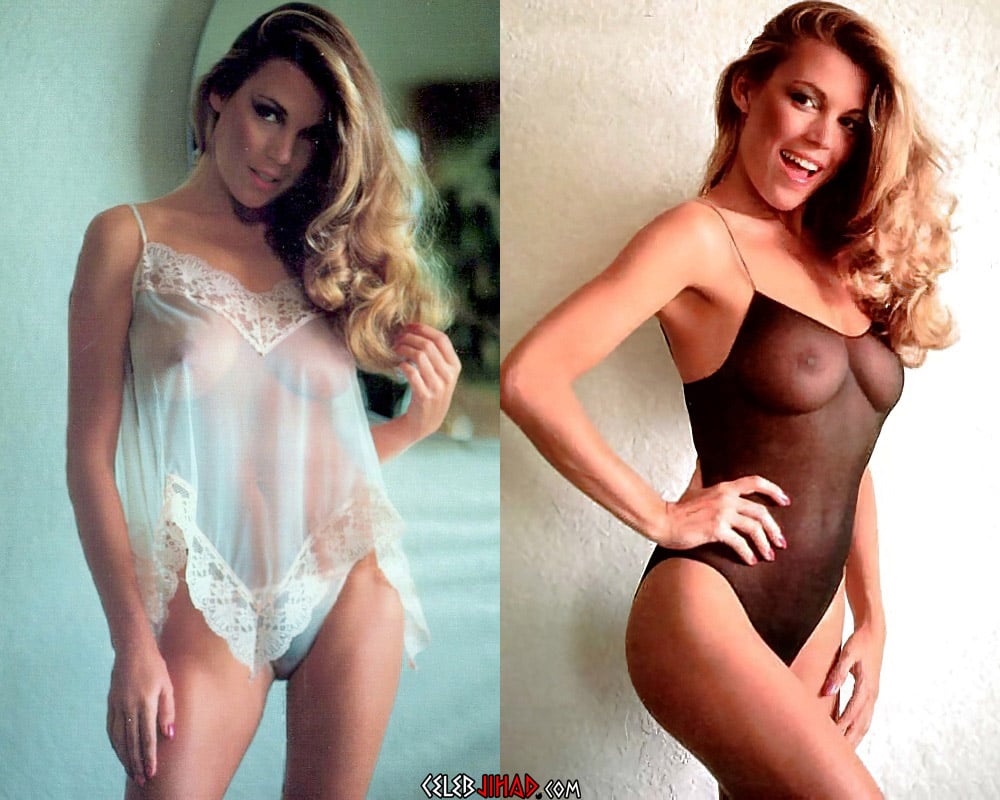 ---
For this week's "Throwback Thursday" we take a look back at "Wheel of Fortune" star Vanna White's nude photos from a 1987 issue of Playboy (which we have remastered and enhanced in the gallery below).
Vanna White certainly represents a bygone era in the West when infidel men actually lusted after attractive women (instead of the bloated ass mudsharks and trannies of today), and female celebrities knew their place and would keep their mouths shut and just smile nicely for the camera.
Of course with that said, even back then kuffar women like Vanna White were still base and disloyal whores… As she was caught two-timing the "Wheel of Fortune" for the late great Bob Barker and "The Price is Right" back in 1980 in the video clip above.